If I change devices, can I use my Pro version on the new device?
Great news, you can purchase our Premium version, you can still use it if you change to a new device even if it is a different operating system, from Android to iOS or Ling Web or from iOS to Android or Ling Web or from Ling Web to Android or iOS.
It is recommended, but not required, to sign up for your account using an e-mail address as a username and a password.

After signing up, it is recommended that you go into the in-app settings screen and link your account to one or more of the options available. This will enable you to login without having to type your password every time that you need to log into the app.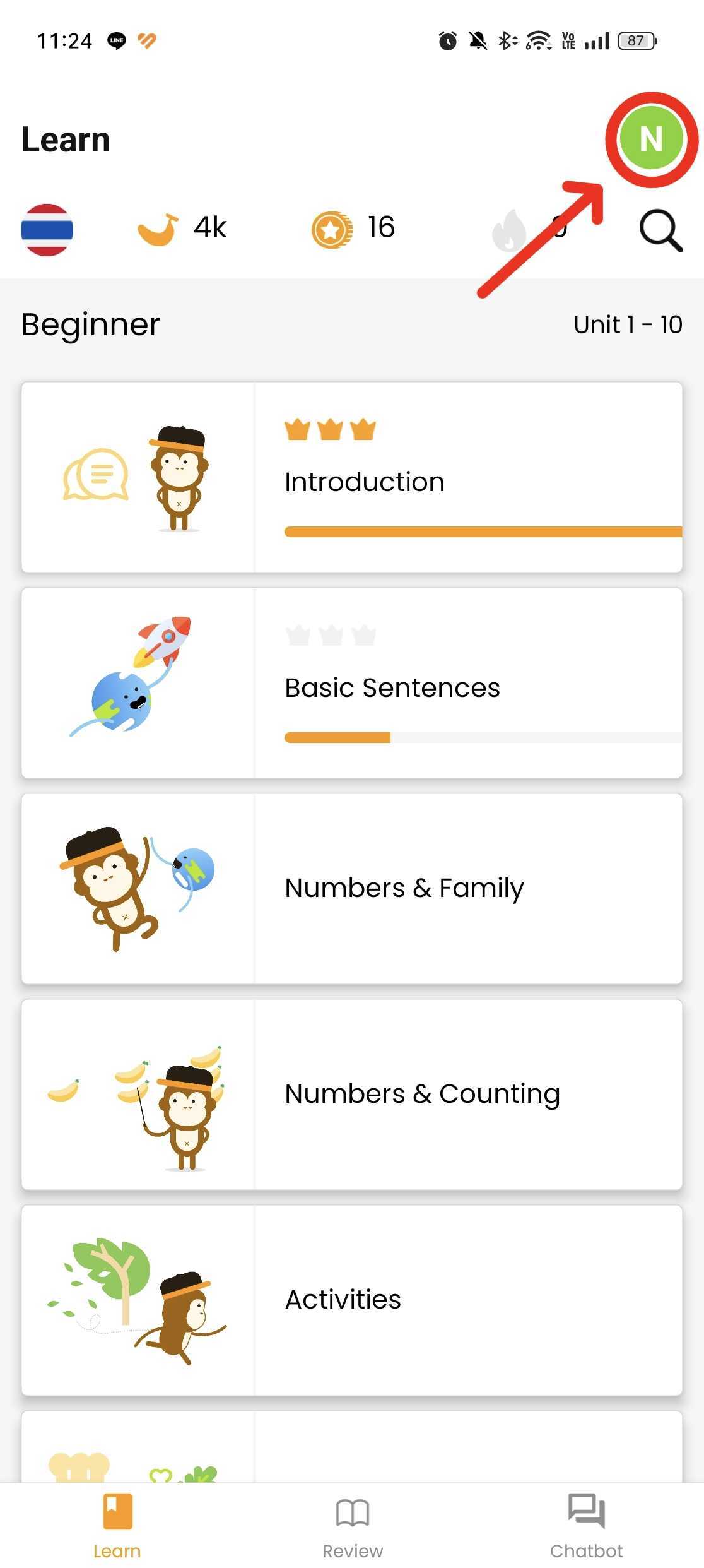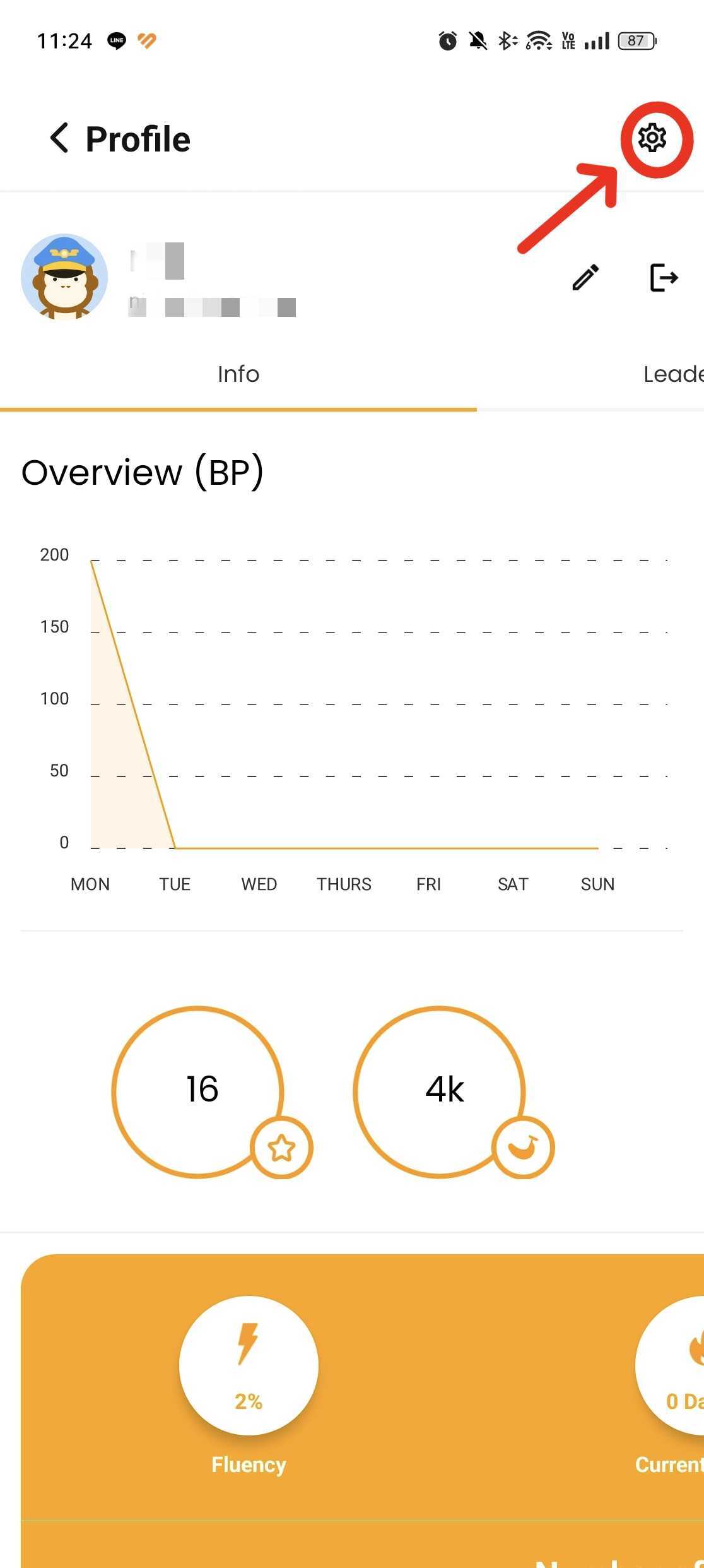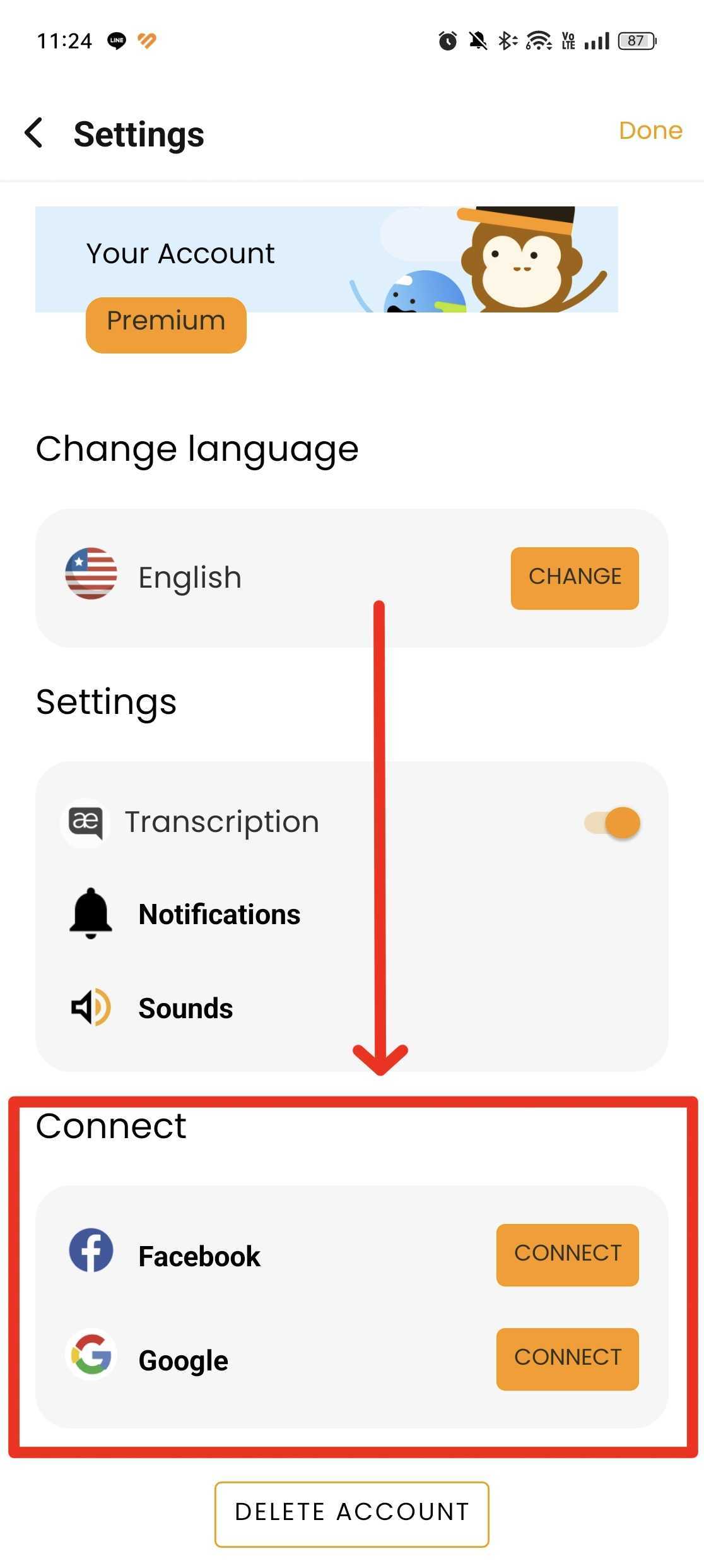 If you have any questions or face any issues with the app, you can contact
support@ling-app.com
. We'll get back to you within 24 hours!
Moreover, we'd love to hear what you think of our Ling app! Schedule a call with us
here
to share your feedback and get 3 months using Ling Premium for yourself or a friend/family member for FREE.
At Ling, we want to enable everyone to learn something new every day.
---
Related Articles

If I change my phone, can I still access my Premium version?

Yes! Since your premium version is associated with your Google Account (for Android devices) or Apple Account (for iOS devices), all you have to do to access your premium version is log into the Ling app on your new phone with the same account that ...

What to do if your app is crashed? (Android version)

The app is freezing! The app is not working on my phone! This issue occurs sometimes on the Android device. Therefore, we want to help you fix this problem. First of all, we have to inform you that sometimes this issue is caused by a lack of memory ...

I can't access my Premium account. How can I fix it?

We know that it can be very frustrating when one day, you suddenly realize that you can't access your Ling Premium account. There's probably a lot going through your head, like, "Was my subscription lost?" But don't worry! Your subscription details ...

What will I get when I buy a Premium version in Simply Learn Android app?

"If I buy a Pro version in Simply Learn Android app, what will I get? Do I have to pay for upgrading the app?" In Simply Learn Android app, you can choose to buy each language course or buy all 50 languages at a better price: The Premium version in ...

Ling Premium: Subscriptions, what options do I have and how much do they cost?

Right now, Ling offers 60+ language courses, with each language having over 200 lessons! The first two beginner units and the first 2 topics in Chatbot feature are FREE no matter the language. You can also use Ling on your laptop and, if you log in ...